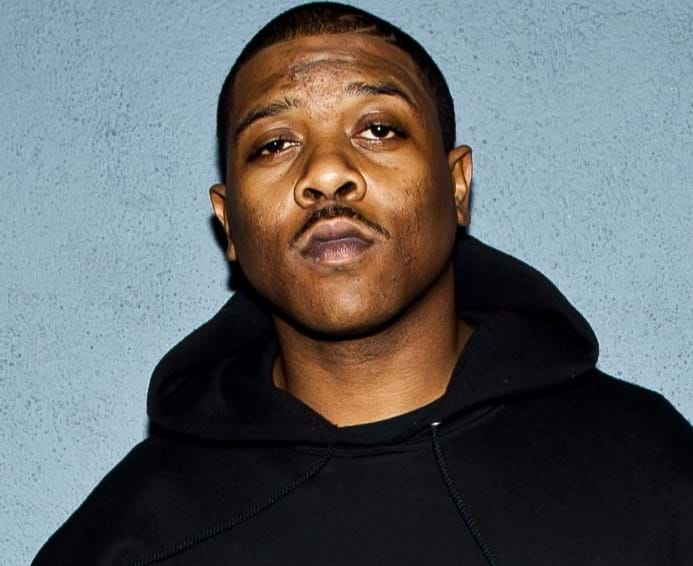 Missing Link Music is proud to announce the signing of Cory Marks
Cory "Knotch" Marks was born Dec. 29th, 1985 in Compton California, The 28 year-old music producer, songwriter, and artist has been inspired by artists such as The Jacksons, Musiq Soul-child, Jodeci, and Stevie Wonder.
Knotch never dreamed that his music would be desired by so many Major Label Artists. You can find some of Knotch's unique style displayed in songs by Chris Brown, Stevie Wonder, New Boyz, R. Kelly, Chipmunk, Kurupt, YG, MDMA, Dawn Richards, Diddy, Cassie, Redman, Rick Ross, Murs, Ludacris, Trey Songz, Mario, Ray J, Polow da Don, Nelly, Wiz Khalifa , 2 Chainz , Scarface and many more.
Knotch wrote the hook for the song entitled "Tie Me Down" which received a the 2011 ASCAP award. Knotch went on to write a song entitled "Sweet Love" which debuted on Chris Browns album "Fortune" that received a Grammy Award nomination and again for a second time on Chris Brown's X album for placing "Lost In Ya Love" on that project.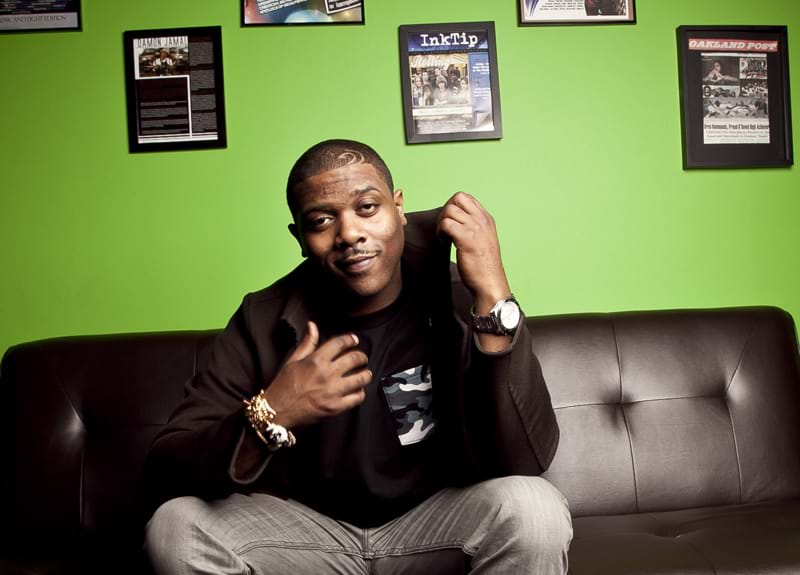 Knotch is responsible for launching the careers of other producers & songwriters D&D, including producer, songwriter, and artist Tee Flii, Prince Charlez, and The New Boyz.
When asked, "What do you want people to think about your music?" his response is, "I want people to see my music as the antivirus for some of the negative oriented music being disseminated on the radio and in record stores today. Music is [supposed] to make you feel good, but hey nobody can be the best, because there's no limit to one's dreams."