Akelee Relliford has signed a worldwide agreement with Missing Link Music's esteemed Roster of musicians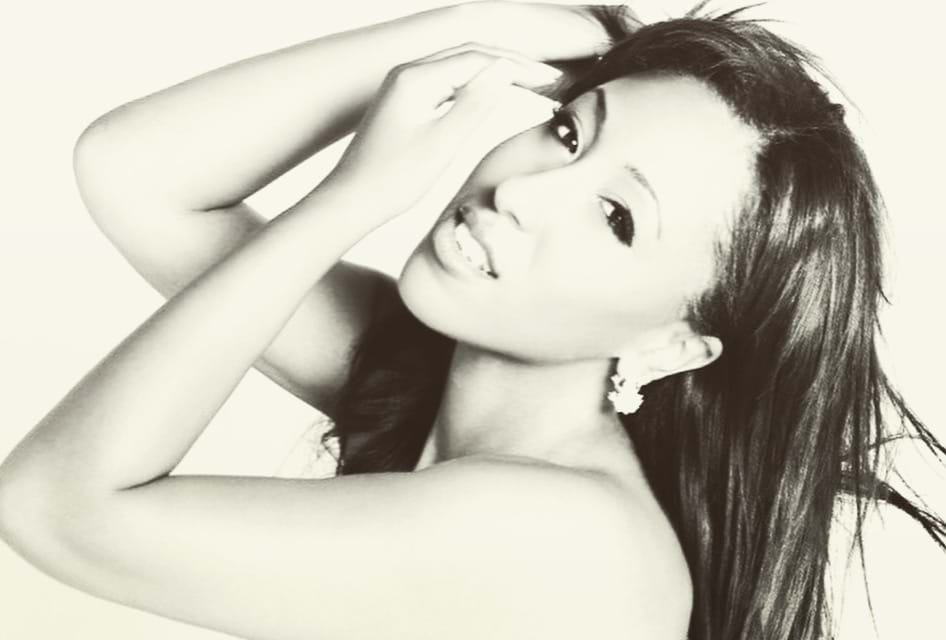 Akelee Nefertiti Relliford "Akelee" born July 12 in Cleveland, Ohio raised in Los Angeles CA Is an American Hip-Hop/ Soul recording artist and Songwriter.

With her ethereal presence, commanding yet sultry voice, with an incredible Knack for songwriting, Akelee is well on her way to becoming one of the industries most Influential, inspiring all around powerhouse Artist/songwriter that will lead for generations to come. Throughout her journey to what she likes to call "becoming," she has worked closely with some of the industries most prestigious producers and songwriters, such as Bryan Michael Cox, Rodney Jerkins, and Warren Campbell. She has worked with and written songs for artists such as Faith Evans and Musiq Soulchild.
Akelee has been the true definition of persistence and dedication. With her dynamic drive, amazing rare vocals and her outstanding passion filled pen, Akelee
is absolutely destined to leave her mark on this generation and on many to come.