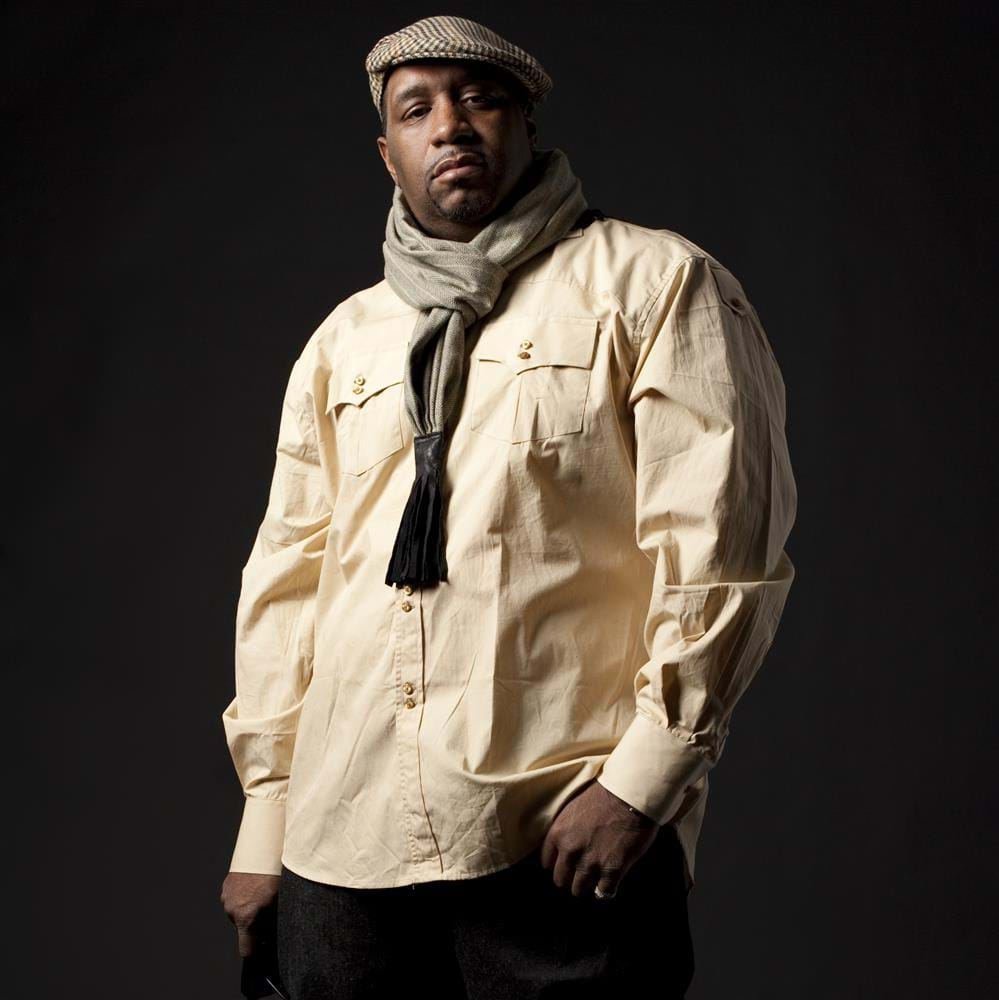 Missing Link Music is excited to announce the signing of Armando Colon to a worldwide administration agreement.

Armando "Mandobeats" Colon is best known for his hard-hitting beats and innovative approach to musical genres. Mandobeats takes his music to the next level and he knows how to make hit records. He has been in the music industry for over 20 years, proving his staying power. Classically trained at the tender age of 5, Mandobeats studied the piano and many other instruments. He has toured with various artists and groups for several years, honing his skills as keyboard player and programmer. After returning from touring, he decided his next move would be producing. Tireless in his work ethic, he is now a 3-time Grammy Award nominee for Producer/Songwriter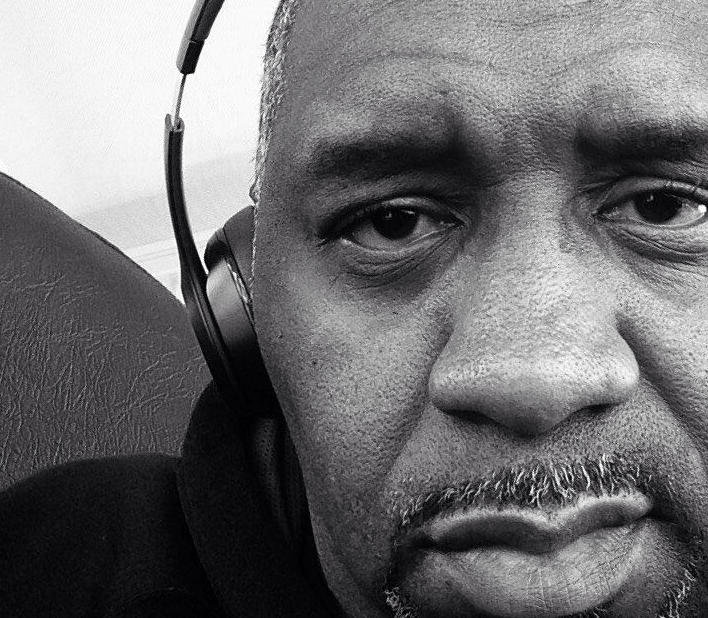 successful Producer/Songwriter/Musician in his own right, this Brooklyn native has a discography that reads like a Who's Who of musical royalty. He has worked with music legends such as Shaggy, Seal, Busta Rhymes, Fabolous, Lil Kim, Cam'ron, Fat Joe, Trinitee 5:7, Left Eye, Salt & Pepa, Bone Thugs & Harmony, LSG and countless others. Mandobeats is responsible, through his numerous hit productions, for over 15 million record sales worldwide. His formidable musical talents have also been incorporated in cinematic music, having contributed music to numerous movie soundtracks. Among them are the films "Space Jam", "How to Be a Player" and many more. Mandobeats songs are also featured on MTV's "Jersey Shore", "Taking The Stage" VH1's "Mob Wives", "Single Ladies" and many more.

Mandobeats is who you are looking for, when you're craving a music revolution. He has established himself as a fearless musical force with a trail of outstanding accomplishments.