Missing Link is happy to announce the signing of Michael Angelo Saulsberry to a worldwide publishing administration agreement.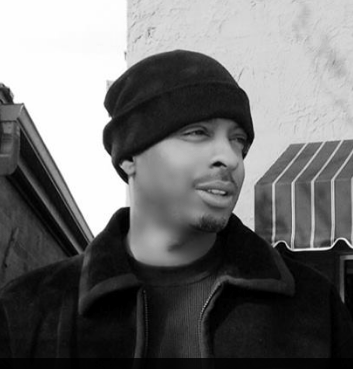 Michael Angelo Saulsberry is a producer, songwriter and composer. Previously being signed to Quincy Jones Music Publishing for ten years, Michael is known for producing the music behind numerous chart topping albums including Portrait's "All That Matters," Faith Evan's "Faithfully" and Raphael Saadiq's "Ray Ray." Additionally, he has written and produced music for artists including Robin Thicke, Jill Scott, Busta Rhymes, Snoop Dogg, Shanice Wilson, Bently Fonsworth, Brian Mcknight, Jon B, EL Debarge, The Rippingtons and many more.
Some of Michael's outstanding awards to date include a Daytime Emmy for a Chrysler commercial, 5 ASCAP Awards, 2 RIAA-certified Platinum Records and 4 Grammy Nominations with Quincy Jones, Faith Evans, El Debarge, and Vickter Duplax, respectively.

In addition to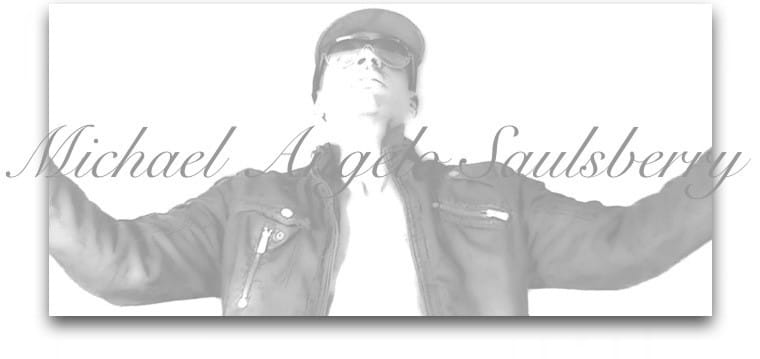 writing and producing music for other artists, Michael holds a passion in scoring music for film, television and radio commercials. To date, Michael has scored various music included in 12 films, 8 television shows and 2 television commercials, including Family Matters, Keeping Up With The Kardashians, Kim & Chloe Take Miami, Access Hollywood, MTV Cribs, 106 & Park, Extra, Bad Girls Club, David Letterman, Regis & Kathie Lee, Making The Band, Mickey Mouse Club, and numerous NFL/NBA shows for ESPN and FOX networks. Missing Link Music is pleased to have Michael Angelo Saulsberry on its esteemed R&B Roster of artists and composers.