Missing Link Music is happy to announce keyboard player, producer and songwriter Cornelio Austin to its expanding R&B roster.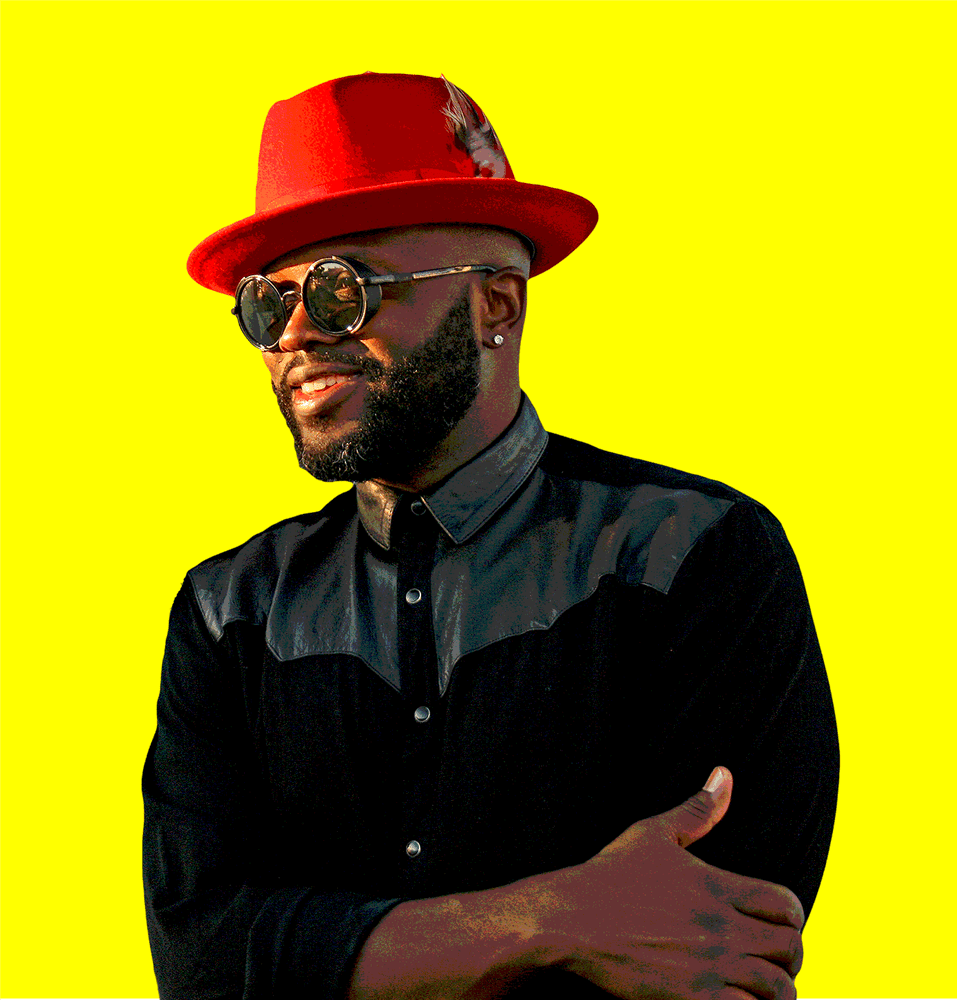 Cornelio Austin is a musician, producer and songwriter who is most known for his composition work with K-Ci and JoJo on their albums X (2000) and Emotional (2002). Most recently, Cornelio has been working with BJ The Chicago Kid on his sophomore album, In My Mind, released on February 19th, 2016. Over the past 17 years Cornelio has had the opportunity to work with many major label recording artists, including producing Busta Rhymes and writing and producing for Chris Brown, Keith Sweat, Leela James, K-Ci and JoJo, among others.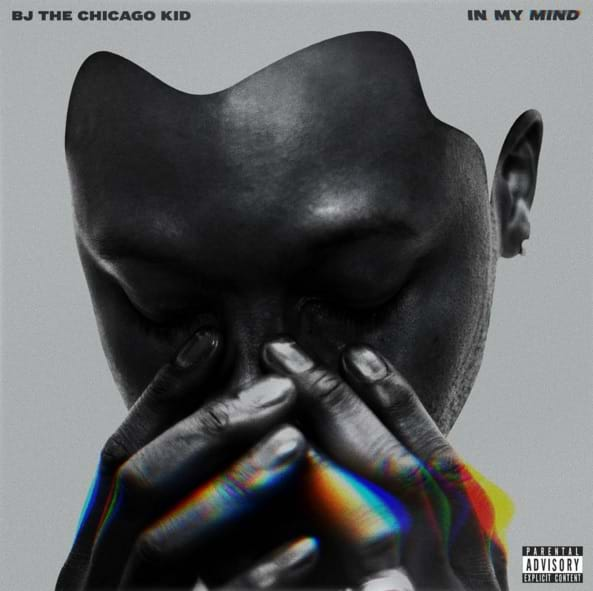 Cornelio also has many skills as an experienced musician and producer not only including songwriting, producing, vocal production and arrangement, but also has great expertise within vocal contracting, artist development, brand development, artist management, and consulting. Be sure to keep up to date on all Cornelio's newest work, and be sure to pick up BJ The Chicago Kid's album, In My Mind on ITUNES:(https://goo.gl/5lISuq ). We couldn't be more excited about Cornelio at Missing Link and his future endeavors.