Jahdan Blakkamoore has signed an administrative agreement with Missing Link Music to administer his catalogue worldwide. Jahdan is a producer and artist within his own right, lending his talents to performers such as Snoop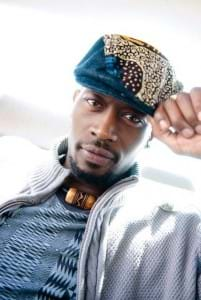 Lion, Diplo, Dead Prez, and most recently lent his reggae-style vocals to the "Reggae Gold 2015" compilation disc.
Be sure to pick up Jahdan's latest release entitled, "Order Of Distinction" on Itunes today!
Be sure to check out this recent interview between Blakkamoore and Indie blog writer Angus Taylor: